Kößler, Prof. Dr. Reinhart
Kößler, Prof. Dr. Reinhart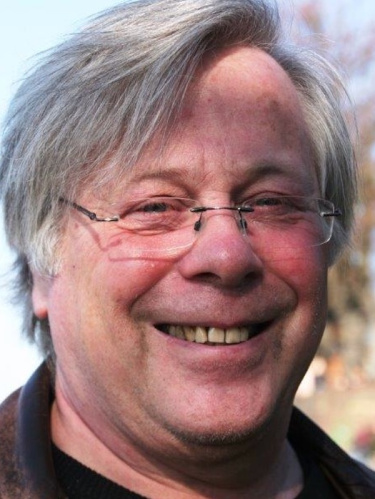 Email:
reinhart.koessler

[at]

abi.uni-freiburg.de
Areas of Research:
Sociology of Development, Theory of Development, Political Sociology, Sociology & Politics of Work, Ethnicity, Public Memory, Theory of Society
Publications
Kößler, Prof. Dr. Reinhart / Prof. Dr. Henning Melber
»Dieses Buch richtet sich in erster Linie an uns Deutsche. Wollen wir uns mit der Vergangenheit in der Gegenwart als nötiger Grundlage für die Zukunft befassen, müssen wir bei uns beginnen, auch wenn dies andere betrifft. Dieses Buch ist ein willkommener Beitrag dazu, unsere Wahrnehmungen zu schärfen. Es plädiert eindringlich für geeignete Schritte zu einer deutsch-namibischen Begegnung im Sinne wirklicher Völkerverständigung.« (Heidemarie Wieczorek-Zeul, Bundesministerin a.