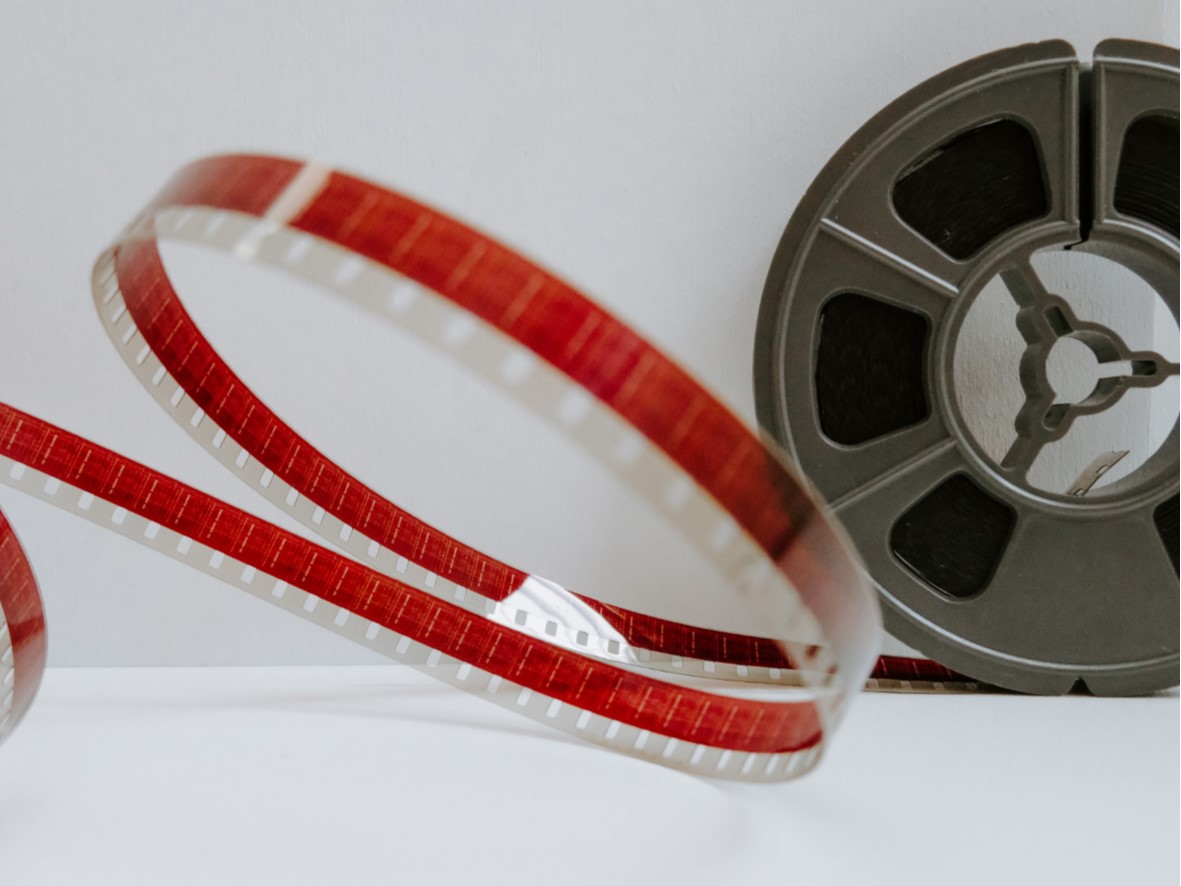 28. November 2019 - 20:00
In the winter term 2019/20 the Akademische Filmclub e.V. in cooperation with the Colloquium Politicum and the emerging Afrika-Center for Transregional Research at the University of Freiburg is organizing a series on African movies. On the one hand, we would like to offer a small insight into the diversity of the African movie world, which of course can hardly be illustrated with four films, and on the other hand we would like to highlight some political questions of the African continent. We have selected four films by African directors from various regions of Sub-Saharan Africa, dealing with topics ranging from (women's) football to the colonial heritage of the countries, and inviting experts on the respective topics so that the discussion does not end with the film.
Location: Large Biology Lecture Hall (Schänzlestraße 1, Botanical Garden) Time: 8 p.m. Admission: 1.50€ (membership card of the aka Filmclub must be purchased once for 3.50€)
Thursday, 28th November 19: Ephraim and the Lamb (Original title: Lamb)
Director: Yared Zeleke Country of production: ETH, F, D 2015 Version: Amharic with German subtitles Length: 94 minutes
Guest: Hala Elamin, Education Meets Development Advisor
After his mother has died, the nine-year-old Ephraim has to move to his cousin Solomon, because his father wants to look for work in the capital of Ethiopia Addis Ababa. There he is to sacrifice his lamb brought from home as proof of his masculinity, which he wants to prevent by all means. In his movie, which premiered at the 2015 Cannes Film Festival, Yared Zeleke deals with the gender images in rural Ethiopia. After the movie there will be a discussion under the direction of Hala Elamin of "Bildung trifft Entwicklung".
Picture: denise-jans-xq1eWTas_a0-unsplash