Lecture: The Rural Rejuvenation Strategy: Power and Subordination in Chinas' Latest Rural Modernization Efforts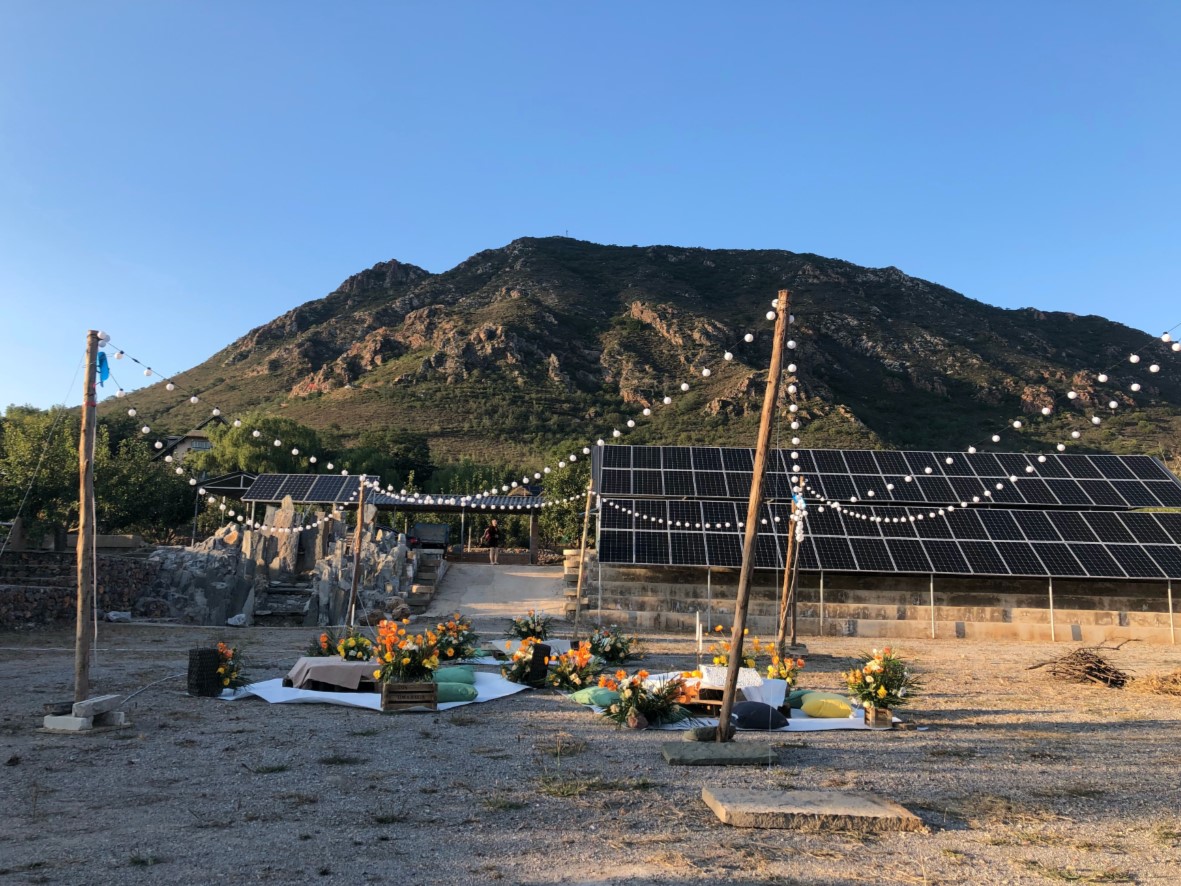 17. December 2020 - 12:30
As part of the ALMA Research Series digital in the winter semester, the sinologist René Trappel presents his paper "The Rural Rejuvenation Strategy: Power and Subordination in Chinas' Latest Rural Modernization Efforts", Sandra Destradi (political science) will discuss it.
Abstract
Using two empirical cases, the paper presents work-in-progress on the effects of large-scale rural development initiatives on state-society relations in the People's Republic of China (PRC). I would like to discuss the idea that a predominantly transactional political culture underpins these relations, in which both sides, the state and the population, see the other as a potential resource to be used to advance their own interests.
The examples suggest that during the implementation of the most recent development initiative, the Rural Revitalization Strategy, local actors frame themselves and their interests in relation to the national modernization narrative to strategically advance their interests. I use the term transactional polity to characterize this state of interaction. The paper draws on two rounds of fieldwork in Gansu Province (2016 and 2019), in which about 70 interviews with different groups of actors in rural China had been conducted.
The event takes place digital via zoom. Please register (name, first name, email address; at the bottom). You will receive a zoom link for participation.
Further lectures in this series:
21.01.2021 Being an Istanbulite: The Value of Resistance During a Time of Urban Governance Through Massive Projects     Paper by Ayşegül Can (urban studies), Discussant: Aylin de Tapia (islamic studies)  
18.02.2020 Law on Domestic Violence and Mapuche Justice. An analysis from decolonial feminism    Paper by Sheila Fernández Miguez (law), Discussant: Rosa Lehmann (social science)
ALMA Research Series – Freiburg's interdisciplinary colloquium on social transformations in Asia, Latin America, Middle East and Africa.
In 2016, the Arnold Bergstraesser Institute (ABI) has launched the ALMA research series in cooperation with Freiburg University. The research series aims at interconnecting research interests from different parts of the university and affiliated institutes. ALMA places particular emphasis on interdisciplinarity: a feature that is also evident in the discussion format, which includes presenters and discussants from different disciplinary backgrounds. The overall focus lies on empirical-comparative analyses of socio-political phenomena in extra-European areas and societies. The main target group of the ALMA series includes social sciences and humanities scholars that are currently pursuing a PhD and/or pursuing advanced/postdoctoral research projects.
The lectures take place on Thursdays from 12.30 – 2 pm  – four to six times during term.
Photos: Chaoyang, Liaoning, China by Colin Lee on Unsplash, Asia: CHUTTERSNAP on Unsplash
Buchungsoptionen:
| | | |
| --- | --- | --- |
| The Rural Rejuvenation Strategy: Power and Subordination in Chinas' Latest Rural Modernization Efforts | | Reserve |